How you can help
If you would like to volunteer to help with our educational and/or fundraising activities, please send an e-mail with your name and telephone number to the following e-mail address:
Fundraiser
Make a tax deductable donation of $25 or more, and you will receive a
Marisol Deluna New York key ring as a token of our appreciation.*

All proceeds go towards purchasing sewing and art supplies for our students.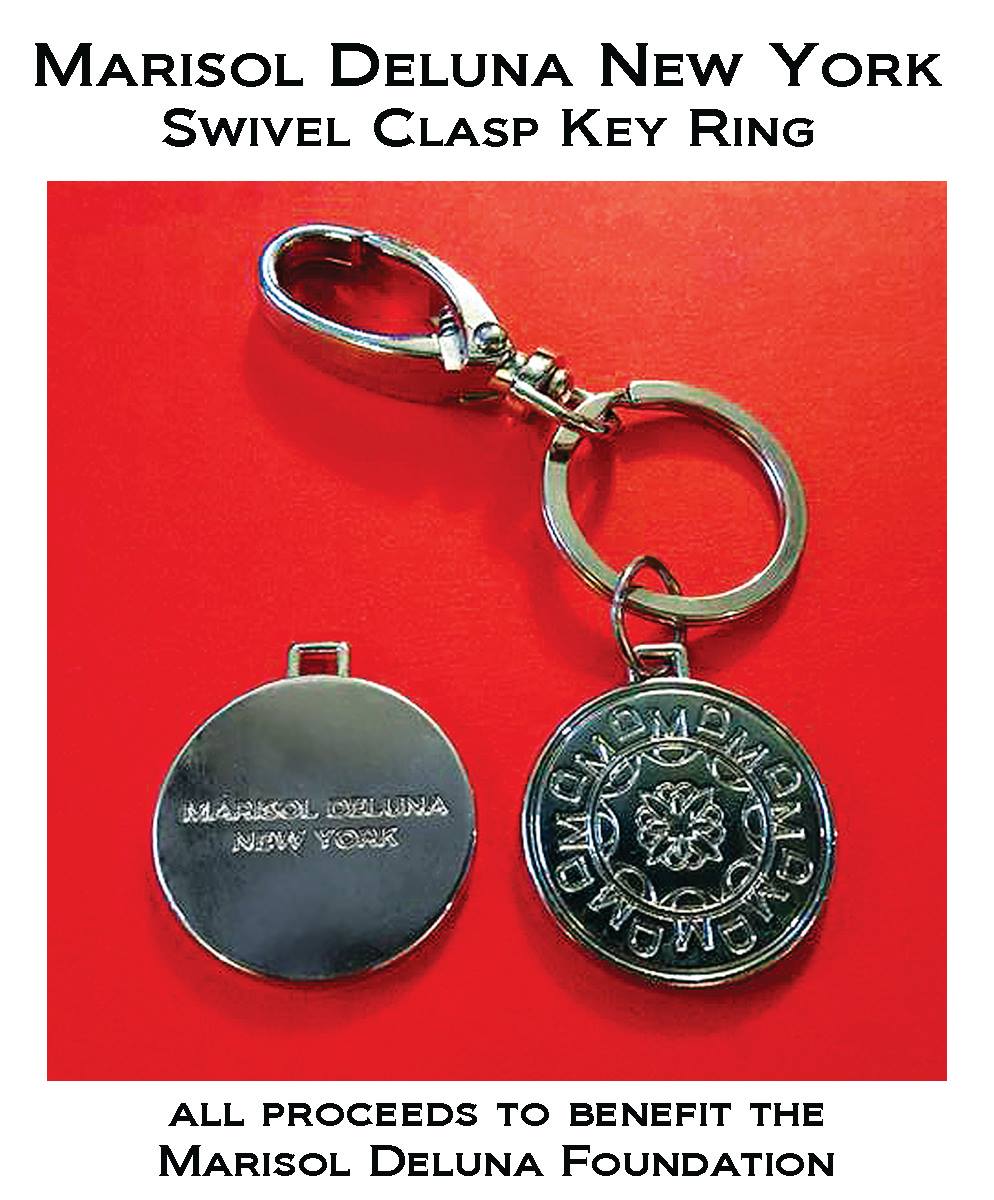 * Delivered to domestic addresses only.